---
A series of traditional oil paintings in which reality is depicted as fragmented and synthetic, with purely suggestive forms. The subject is reconstructed from incomplete 3D scans, so that the image manifests itself as vibrating points in an abstract 3D space.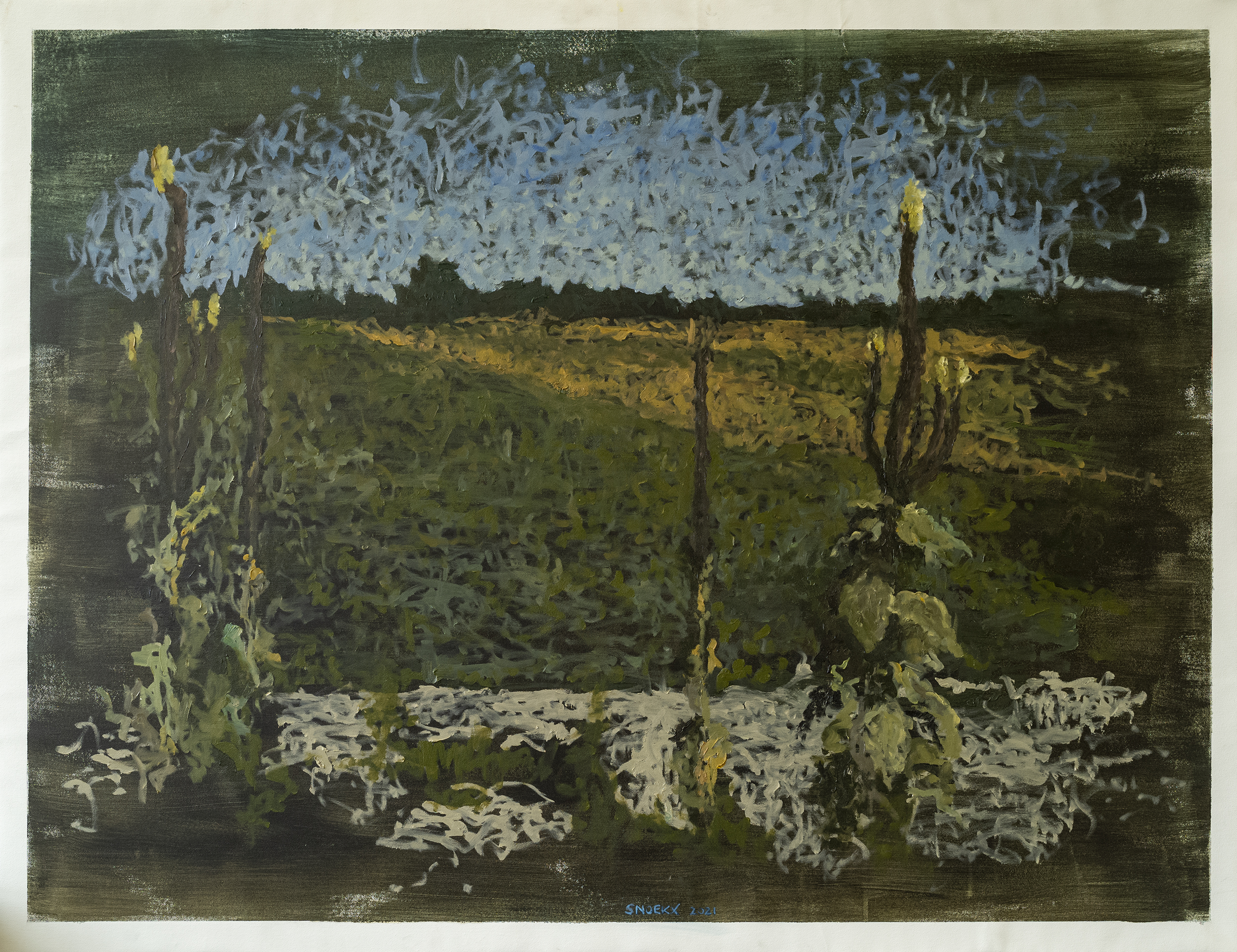 ---
A series of oil paintings of Michelangelo's David. Every David is rendered in a separate pass. When these passes are assembled digitally, the painting can be altered after it has been painted.
---
---
Synthetic Imaging Data Paintings
A series of oil paintings exploring the process and aesthetic of computer-generated images. Instead of simulating reality, the construction of the image and its building blocks are made explicit.
Objects are not fully formed, are made of data chunks or image content is missing altogether, effectively breaking the illusion of simulated reality.
Painting
,
Cgi